>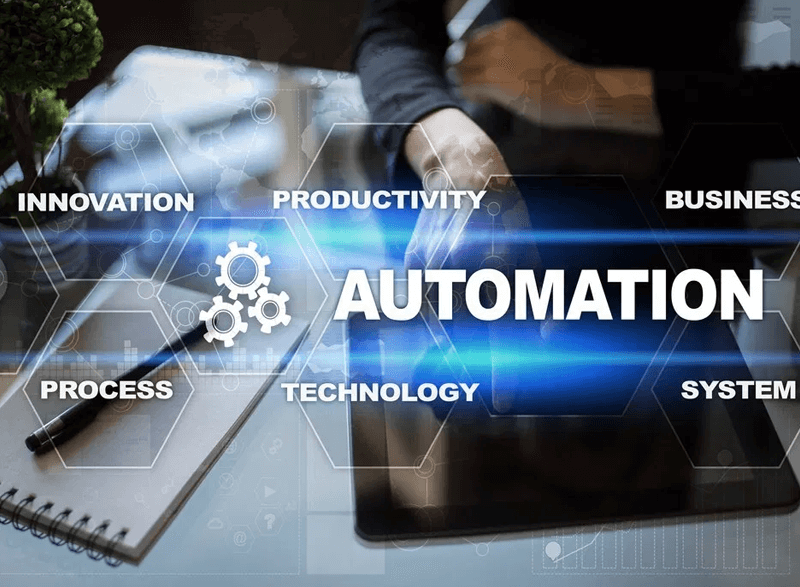 The Importance of Marketing Automation for Your Business
Marketing automation is a means by which you can manage the marketing processes of your company. It can help you run campaigns across many channels automatically and easily. This way businesses are able to target their audiences with automated messages through email, social media and text messages. These communications are sent routinely following a set of instructions called workflows. Templates are helpful in defining these workflows as they can be custom built or modified to get better results.
Most sales and marketing departments use this technique to enhance their promotional campaigns. This helps to increase revenue and overall maximize efficiency. If used in an effective manner, automation techniques can handle all kinds of repetitive tasks. This way, employees are less strained with menial tasks and can work on bigger projects.
Is Market Automation Essential for Your Business?
The importance of marketing automation is that it helps scale your business campaigns. The effects are both time and cost saving, and they increase as your company becomes more established. Why else do businesses use market automation? The technique further helps in lead generation, nurturing and scoring, and even measures the overall ROI for any campaign.
Automate Market Activities
By using software to automate marketing activities, a range of repetitive tasks can be dealt with efficiently. These include social media posts and email marketing: where both of these tactics give customers a personalized experience, they can be conducted in an easier way through automation.
Best for Small Businesses
There is no limit to whom marketing automation can benefit. Companies will large budgets will not have an issue when employing it, but there are also small business who can make an impact through this technique without having to worry about extra costs.
Automation strategies can be used for small businesses in the following ways:
Building Professional Relationships
New customers will want to learn more about your business before they make a purchase from you. This is why marketing automation can be used to build relationships with these consumers by letting them understand your business better. They will get to know more about your values and products as a company, which can in turn increase conversion rates.
Following Up on Potential Sales
You can send follow up emails to customers who visit your site through marketing automation. If customers have abandoned their cart while on your site, this will encourage them to rethink their decision and be reminded of why they selected a product form you in the first place.
Tracking Customer Journeys
Learning more about your customer will benefit your business as you will be able to track their journey. This will help you see how long it takes a customer to make a purchase and what information they require before doing so.
Some Benefits of Marketing Automation
Marketing automation helps businesses stay relevant in the competitive market. It helps them deal with the demands of customers within their trade and hence channels a better work environment. It also helps in:
- Time saving
- Increasing productivity
- Personalization
-Multi-channel campaign management
Conclusion
Marketing automation can be a game-changer for all kinds of business by helping them with scoring and sorting through sales cycles for more profits.